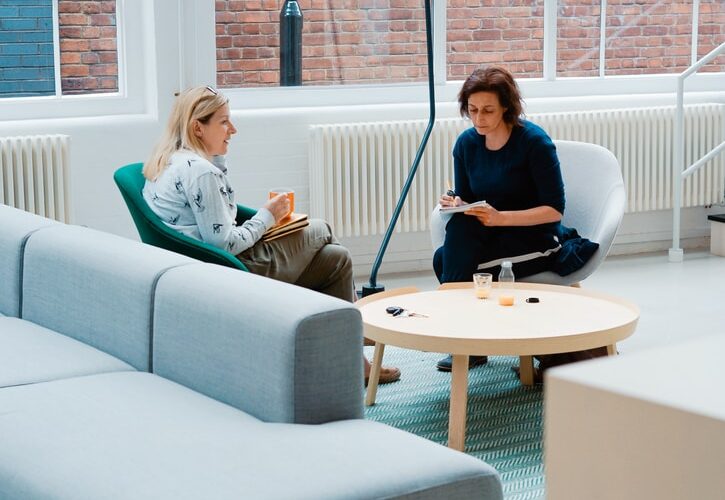 Agent Assist
Use Agent Assist to deliver AI-powered conversations with human agents. Agent Assist can recommend ready-to-send responses to customers, provide answers to customer questions from a centralized knowledge base, and transcribe calls in real-time.
By delegating some of the work Agent Assist's way, your team will be able to handle more complex conversations. This in turn will mean that your operational costs will be reduced, wait time decreased, and peak traffic handled more efficiently. All this translates into higher customer satisfaction rates, thanks to the high-quality respones and quicker training.
Adding Smart Reply and fast answers can reduce abandoned chats, and provide answers drawn from a central knowledge base. Agent Assist can also recommend phrases to your agents to improve the quallity and consistency of customer experience. At the same time, all calls can be transcribed in real time for agents to be used as reference, whether during the call or for analysis later.