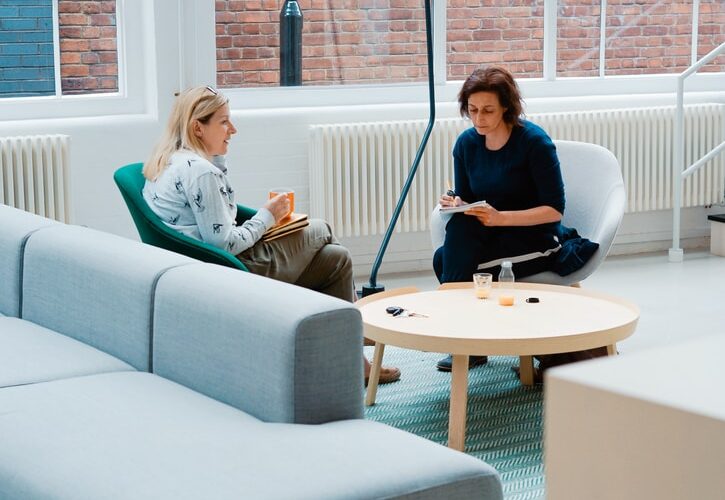 Banking
Let your customers enjoy a modern, clutter-free banking experience!
Route your customer through authentication and verification processes via state-of-the-art NLP solutions developed by Yosh that you can rely on.

Make the most of Conversational AI to strike the perfect balance between voice- and chatbot assistants and your team, and deliver the best customer experience there is today. Allow Conversational AI to handle frequent and repetitive issues, let your team focus on more complex tasks, and watch your business flourish.


Let's talk.