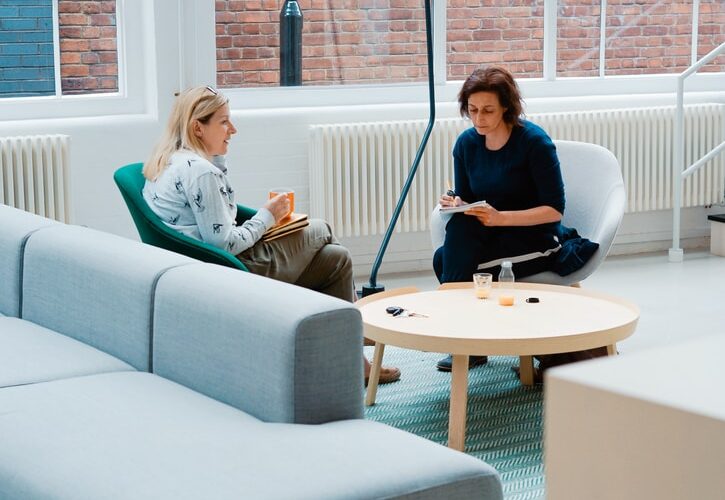 Chatbot
Yosh developed technology that takes into consideration the features of the emerging style of text-based communication and couches them in the highest-quality NLU that is further developed as your chatbot grows.
Since much of modern instant communication turned to text, commerce has to a large extent had to make the switch as well. We can't now imagine a thriving business that does not offer the option to chat. Enter: the chatbot.
Forget the bland text box: Yosh offers to integrate with any platform, whether it be WhatsApp, Messenger, Slack, your website or another app. Conversation flow is enhanced by the use of images, hyperlinks, bubbles, and suggestions, and the NLU running your bot's understanding capabilities is customized to best handle text-based language. We have designed and implemented solutions for retail, insurance, and banking businesses. Based on our high-accuracy pre-trained solutions, we can implement projects in these areas quickly and efficiently.
By using our state-of-the-art NLU, you will be able to control the customer experience: standardize and personalize responses, offer your service 24/7, and be more targeted in your approach. A chatbot solution lowers wait time, improves routing accuracy, increases efficiency and relieves customer care teams to focus on more complex cases. Our bots are precise, efficient, and easy to chat with.