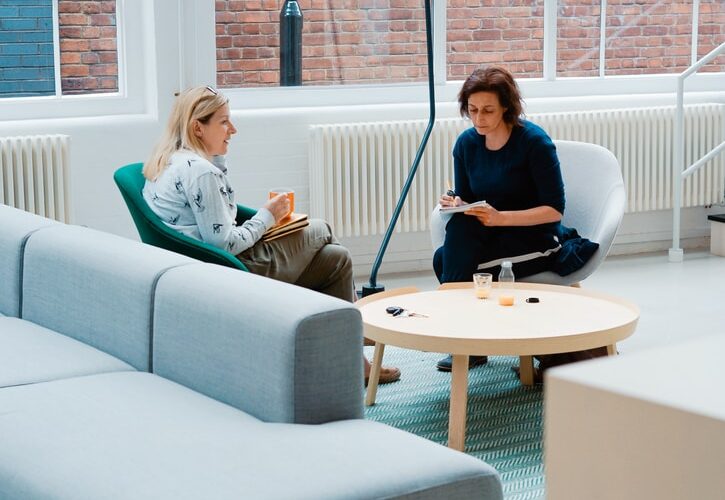 Retail
Reach your customer wherever they are and offer one-on-one personalized customer experience 24/7. Build reliable engagement and trust in the fast-changing world of modern e-commerce. At the same time – enable your team to thrive in the new digital environment and boost your sales. The key to all that is: Conversational AI.
Automate order status updates, handle complaint inquiries, check product availability, answer FAQs, and do much more with all that Conversational AI has to offer to the retail sector.

Simplify searching for products by using innovative Visual Search technology.

Anticipate customer needs and decisions by relying on Yosh's predictive recommendation engine. Based on data gathered from previous behaviour and strong AI analysis tools, the engine offers new insights and solutions to your customer.

Use Yosh's auto-tagging feature to track customer behavior trends, conversion rates, phone calls, website purchases and more.

Finally, take the heat off your contact center: A voicebot offering order status check can scale down the volume of contact center calls by 30%.
Let's talk.