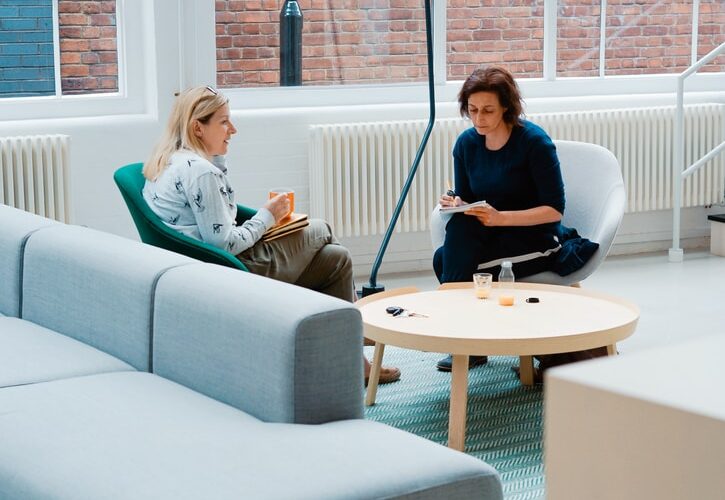 Voice Assistant
Changes in customers' expectations, behaviour, and trends require a response and action on the side of your business. Yosh.AI offers a Conversational AI solution to keep abreast of your customers' changing preferences in how they communicate verbally: the voice assistant. With us, brands can offer new levels of engagement to the users, during their end-to-end customer journey.
The technology developed by Yosh couples cutting edge NLU with creative bot design to automate your business' repetitive tasks, thereby letting your team focus on the complex issues that actually do require human support. Yosh offers voice assistants that can not only cover FAQs, but also the option to look for products, check their availability in stores, track customers' order status, and much more. The voice assistant's pre-purchase functionalities in fact make it a new sales channel.
The bot processes human speech and then produces an audio response, which allows for natural, voice-based communication, without pressing any buttons. Intelligent automation of customer support based on state-of-the-art NLU decreases costs, standardizes responses and improves customer experience. It is also available 24/7. This solution combines high scalability with personalization and targeting.
With Yosh's Conversational AI you can decrease the time by accurate routing, lower wait times, increase efficiency by letting your team focus on more complex issues, and thus increase customer satisfaction. Our bots are precise, efficient, and easy to talk to.